Kristin M. Schwab
Director of Operations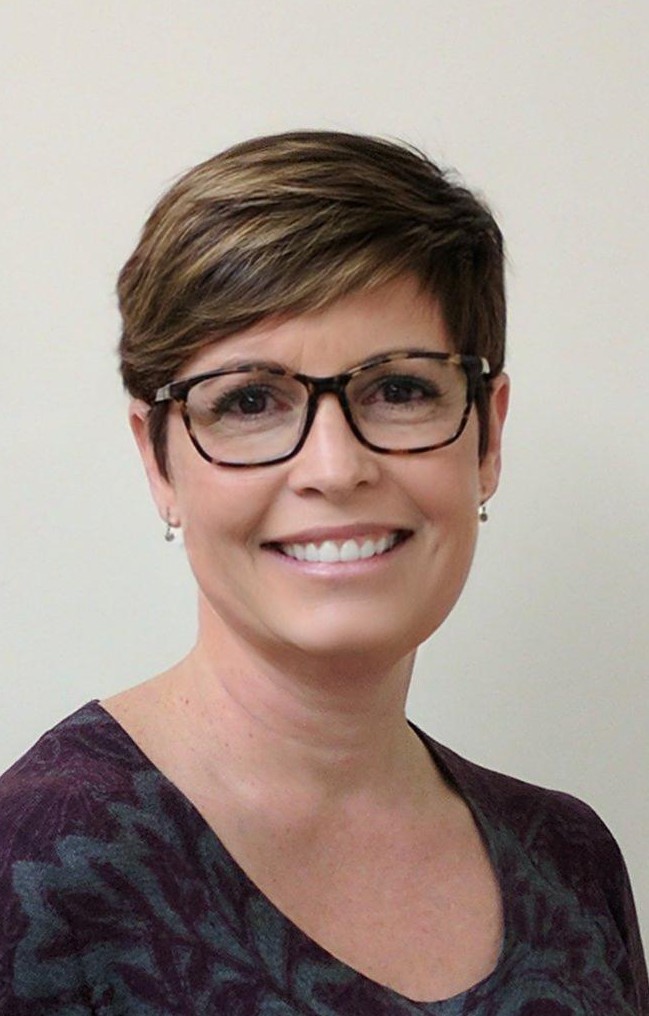 Kristin Schwab is Director of Clinical Research Operations at Massachusetts General Hospital's J. Philip Kistler Stroke Research Center and serves as Director of Administration for the MarkVCID Consortium and Director of Operations for the DISCOVERY Network. Kris brings over 2 decades of experience in clinical research working within Massachusetts General Hospital's Neurology Department for many years and provides comprehensive and effective oversight of all DISCOVERY Network operations.
Peter Goodwin
Project Manager
Grants & Finance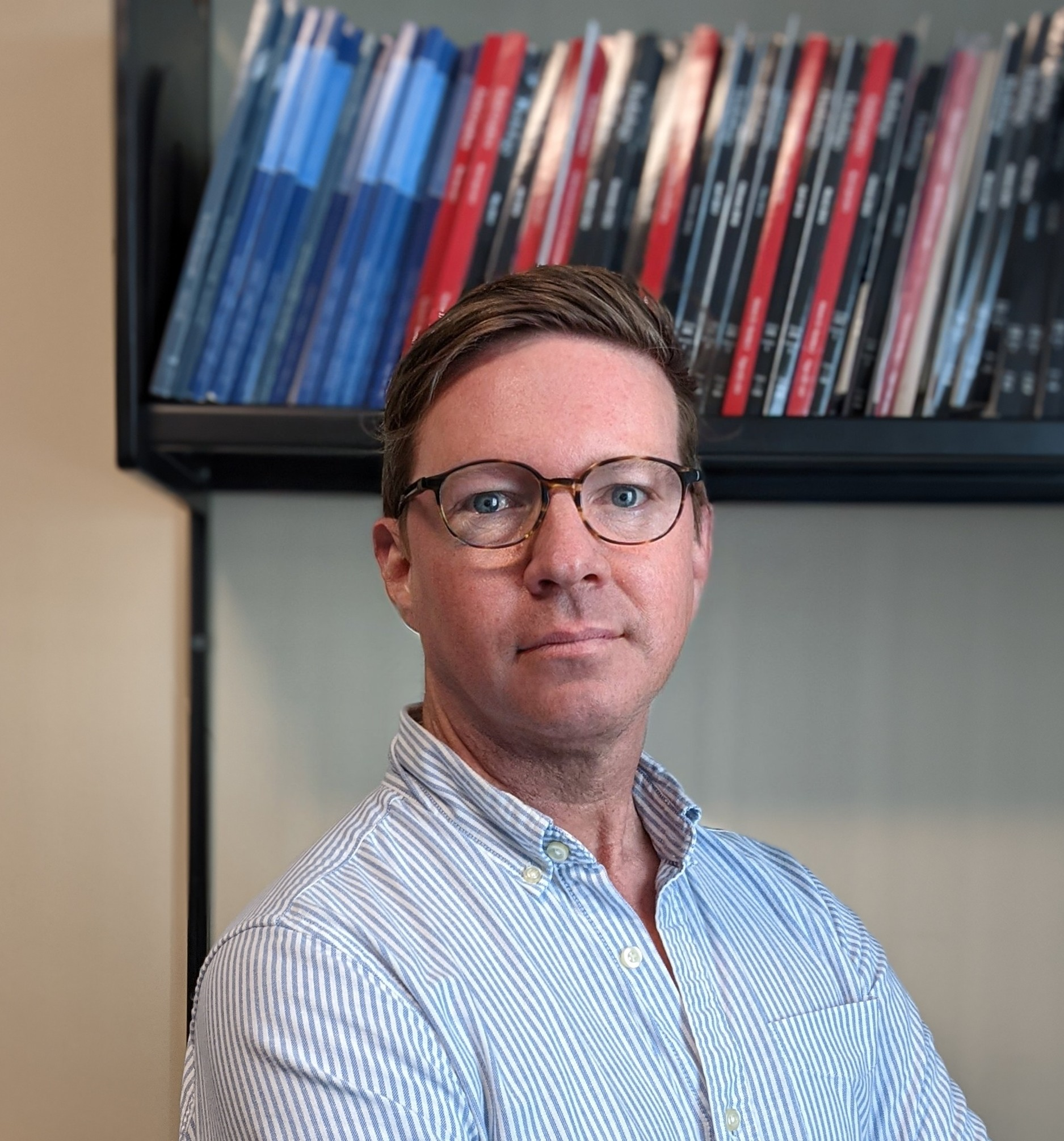 Peter Goodwin is a Project Manager focused on DISCOVERY grant and financial related matters. He has over 20 years' experience working in sponsored research administration and for the last 10 years he has been Massachusetts General Hospital's Stroke Services Grant and Contracts Administrator.
Britt Mills
Project Manager
IRB, Study Design, Regulatory & Safety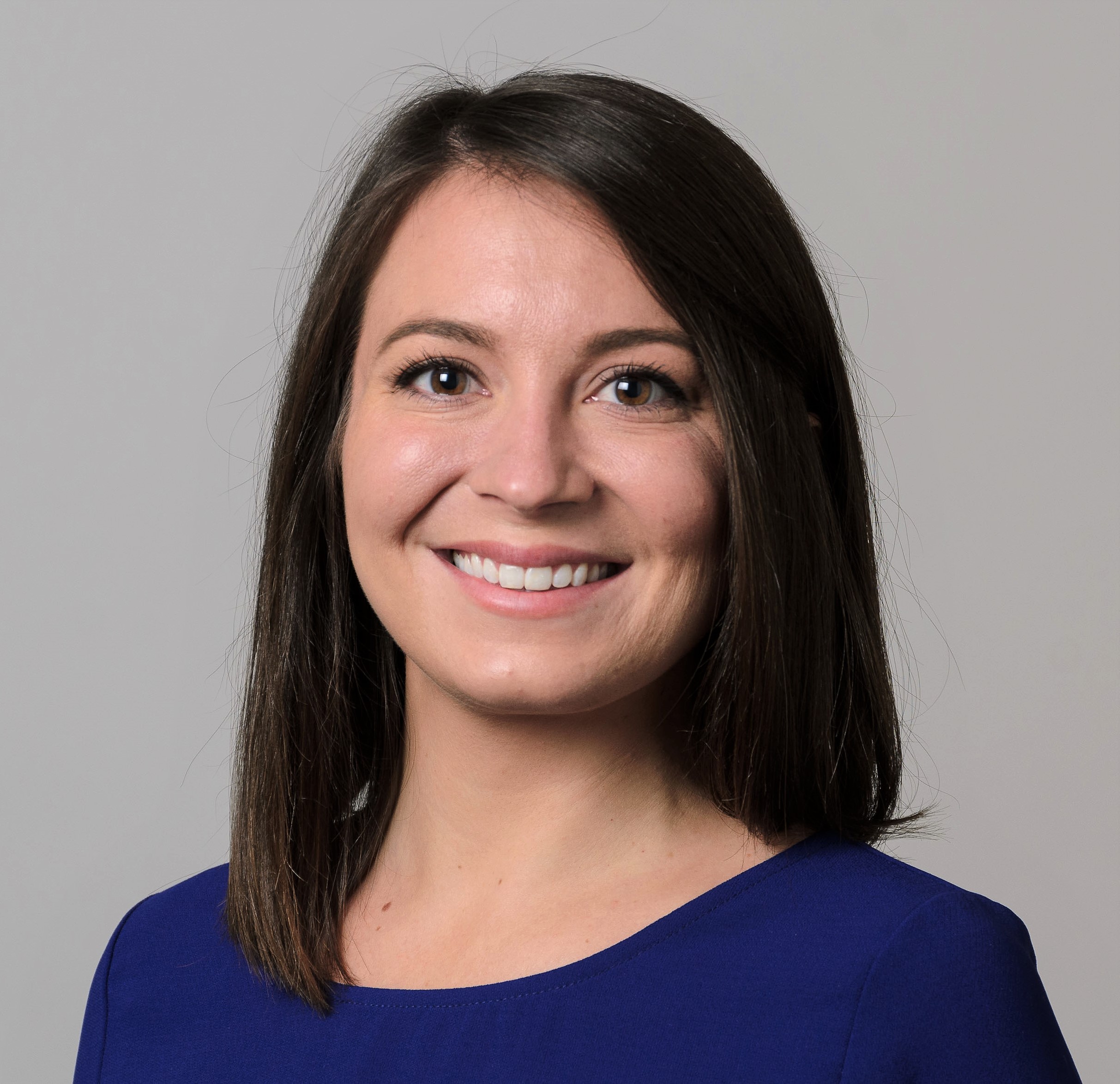 Brittany Mills is a Project Manager for the DISCOVERY Administrative Core focused on study design, regulatory compliance and safety. She also serves as the project's single IRB (sIRB) Liaison, working closely with clinical performance sites (CPSs) and the sIRB to facilitate site- and project-wide approvals. Britt received her Bachelor's Degree in Psychology from Elon University and has over seven years of experience in clinical research project coordination and management in the fields of neurology and neuropsychology, including project and laboratory manager positions at the University of Connecticut and Massachusetts General Hospital.
Katy Donahue
Assistant Project Manager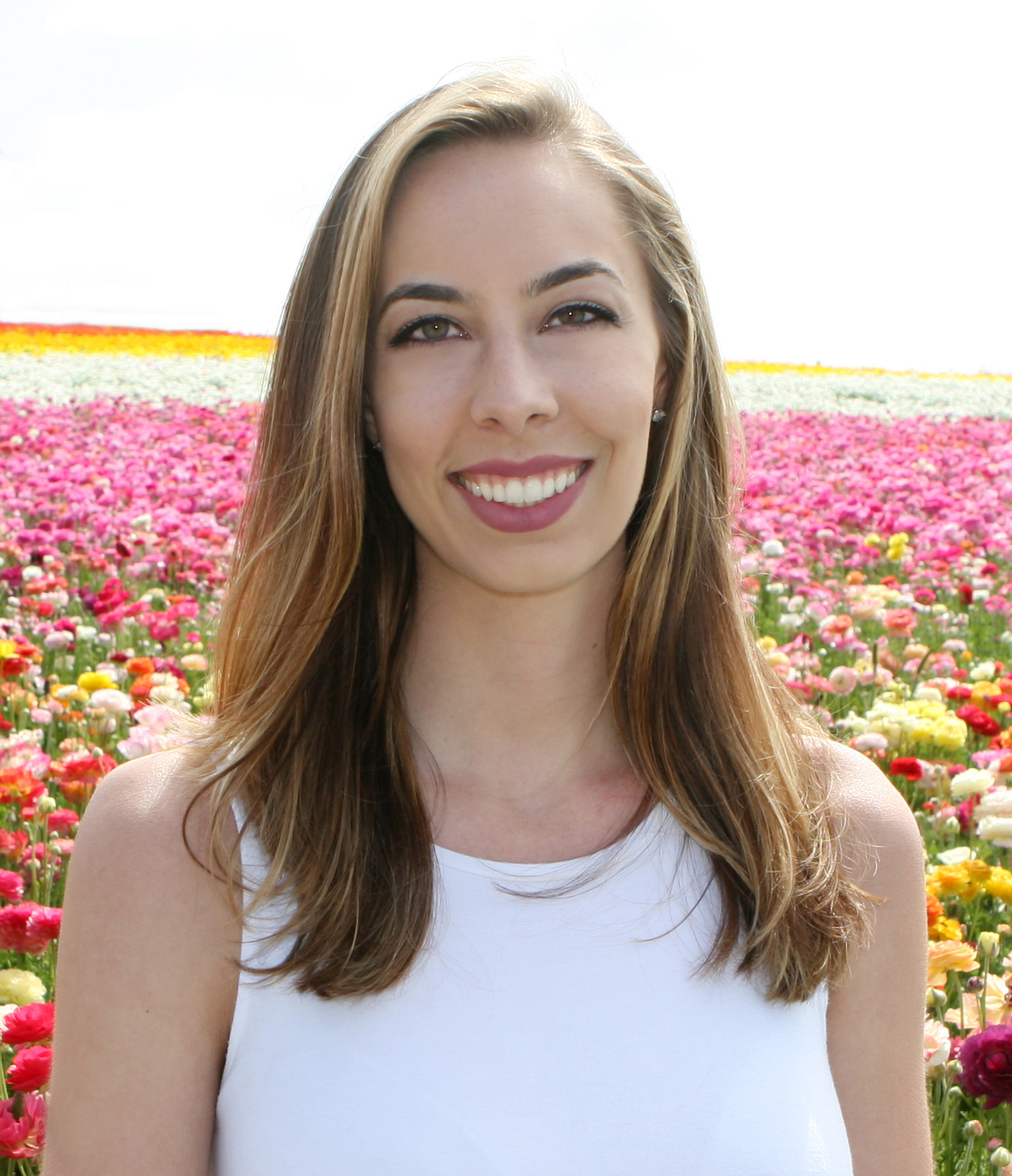 Katy Donahue is an Assistant Project Manager focused on supporting the DISCOVERY Administrative Core team with all study operations. Katy received her Bachelor's of Science Degree in Neuroscience from Stonehill College. She has worked in acute stroke clinical research at Massachusetts General Hospital for over four years working closely with Dr. Natalia Rost on the MRI-GENIE study, lab management and stroke center study coordination.
Devin Qualls
Project Manager II
Clinical Trials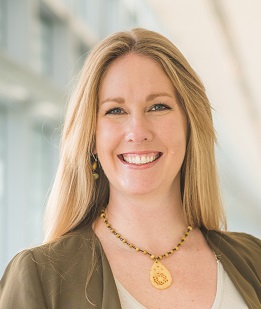 Devin Qualls is a Clinical Trials Project Manager II focused on repository core, statistics core, and biorepository core projects as a part of the DISCOVERY Administrative Core. Devin has over ten years of research experience working on post-acute rehab studies, acute stroke clinical trials, and regional coordinating center management for the NIH StrokeNet based at Massachusetts General Hospital. Devin received her MPH focused in Biostatistics from the University of North Texas Health Science Center and her MS in Neurology from Tulane University.
Maddy Roberts
Project Manager
Planning & Communications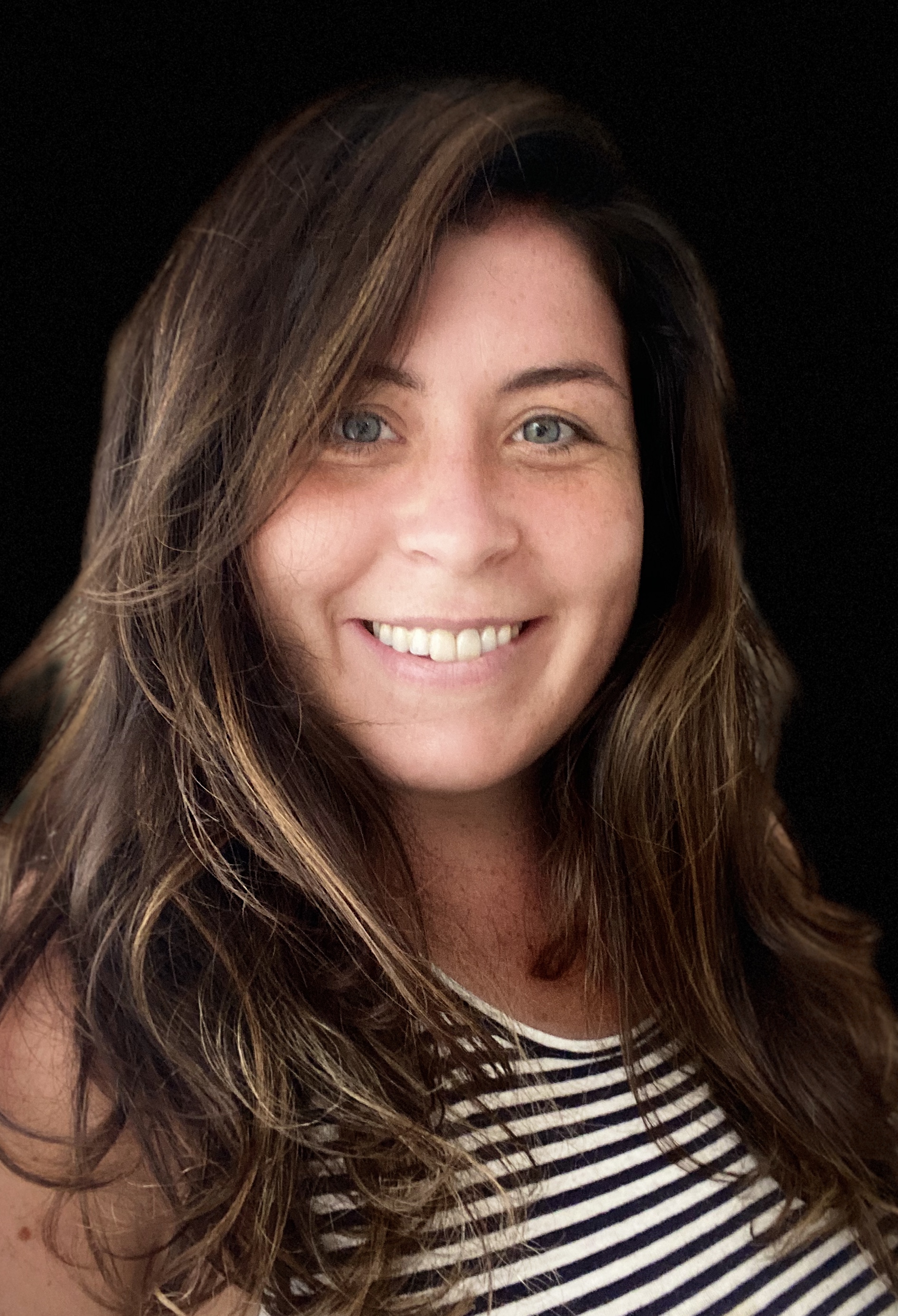 Madelyn Roberts is a Planning & Communications Project Manager focused on strategic communications, social media, operations initiatives, and internal project management for the DISCOVERY Administrative Core. Madelyn has over a decade of experience in healthcare and clinical research, including program manager positions in the Mass General Neurology Department and at PatientsLikeMe, Inc. Madelyn received her Project Management Certification from Cornell University and her Bachelor's Degree in International Relations & Government from Suffolk University.
Nancy Hu
Project Coordinator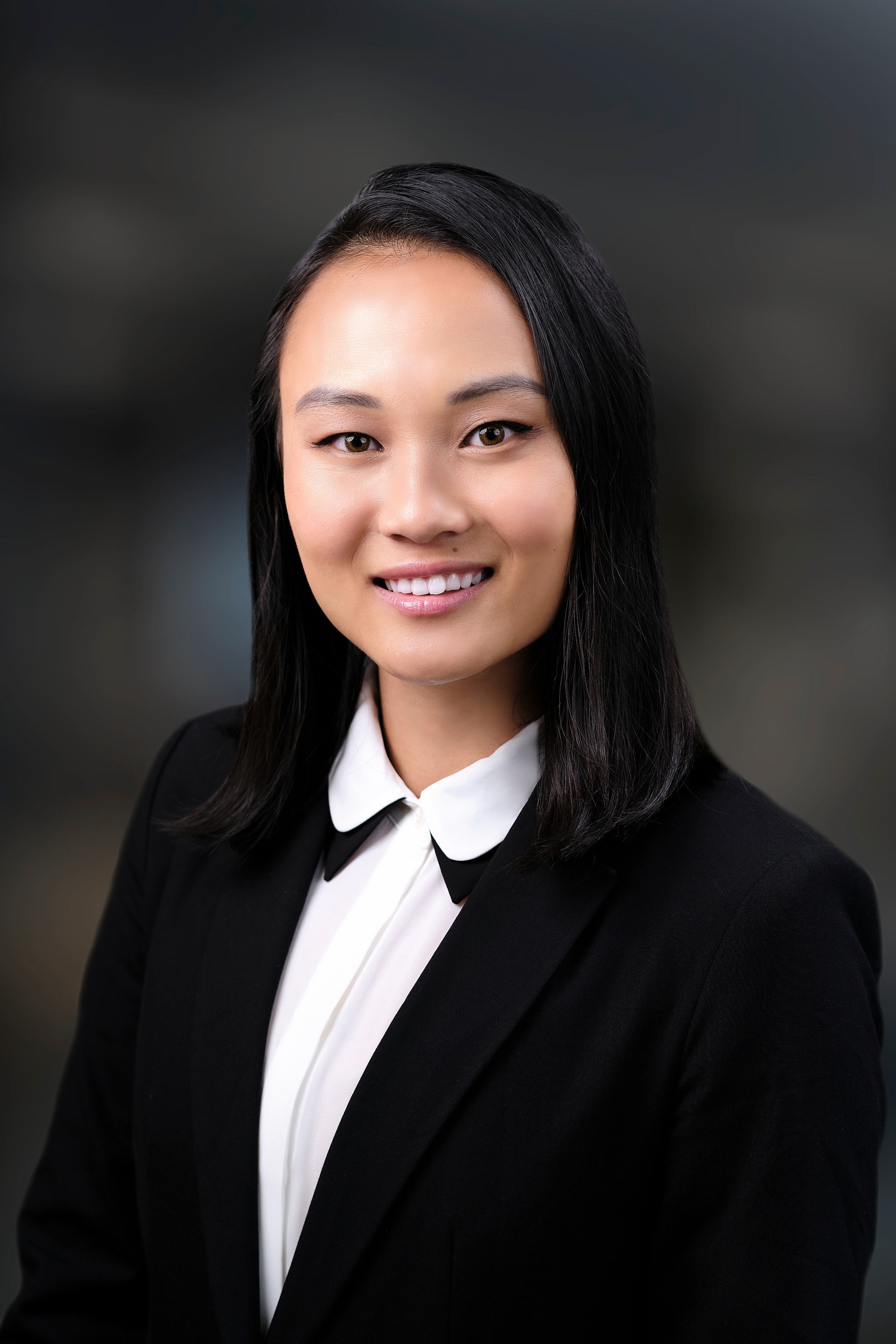 Nancy Hu is a Project Coordinator for the DISCOVERY Administrative Core and MarkVCID Consortium. Nancy received her Bachelor of Arts in Health and Societies from the University of Pennsylvania, with a minor in Consumer Psychology. Nancy has worked previously as an Administrative Assistant in Penn Medicine's Surgery Research Center.